Wind energy indexes

An essential tool to monitor production capacity
To monitor the power output of an operating wind farm, it is important to be able to ensure that the variations in production of the wind farm is consistent with variations of the actual wind resource. As such, our energy indexes are essential tools for assets managers. Each month, they provide an overview of the operation of the wind farms from a power output point of view and allow operators to concentrate on potential underperforming assets.
For nearly 10 years, Eoltech has developed expertise in the design of energy indexes dedicated to operators and portfolio managers. This indicator, which has been validated on more than 170 operating wind farms, is now a recognised benchmark for power production monitoring.
Upon request, the delivery of our energy indexes can be associated with custom technical support services dedicated to ensuring that your use and interpretation of the indexes are optimal.
What is an energy index ?
An energy index is a tool that enables you to put your wind farm production into perspective with the actual wind resource available at the time. IREC-Index, developed inhouse by Eoltech, corresponds to the ratio between the wind energy available over a given time period and the average resource in that same time period (average in that reference period over the last 10 years).
How does it work ?
As an example, an energy index equal to 95% for a specific year means that, on average, in the region considered, production should be 5% below what can be expected between this year and the average of the last 10 years.
Our products
Products
Costs
Geographical
availability
Ease of use
Windex Training
on Energy Indexes
From 250 € per year and per region
+ (in France)
+
Recommended
Request quote
+++
+
Recommended
Request quote
+++
+++
Preferable
Bonus: Download our free, open-access indexes
In addition to deploying custom energy indexes for clients anywhere in the world, we offer open-access energy indicators every month for France and annually for Europe.
Monthly cumulated index - France
January - December 2020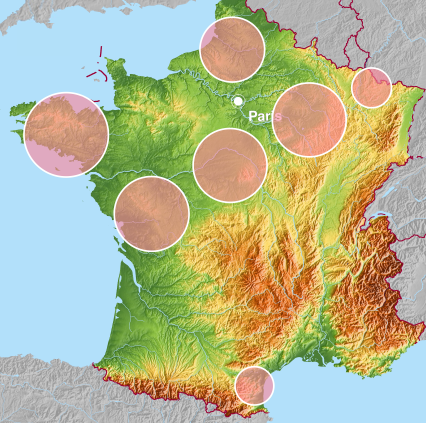 A cumulated index for a preliminary analysis
Free for 7 regions in France
Updated monthly (From April on)
New: 20 regions available soon

Free PDF download
Annuel index - Europe
Year 2020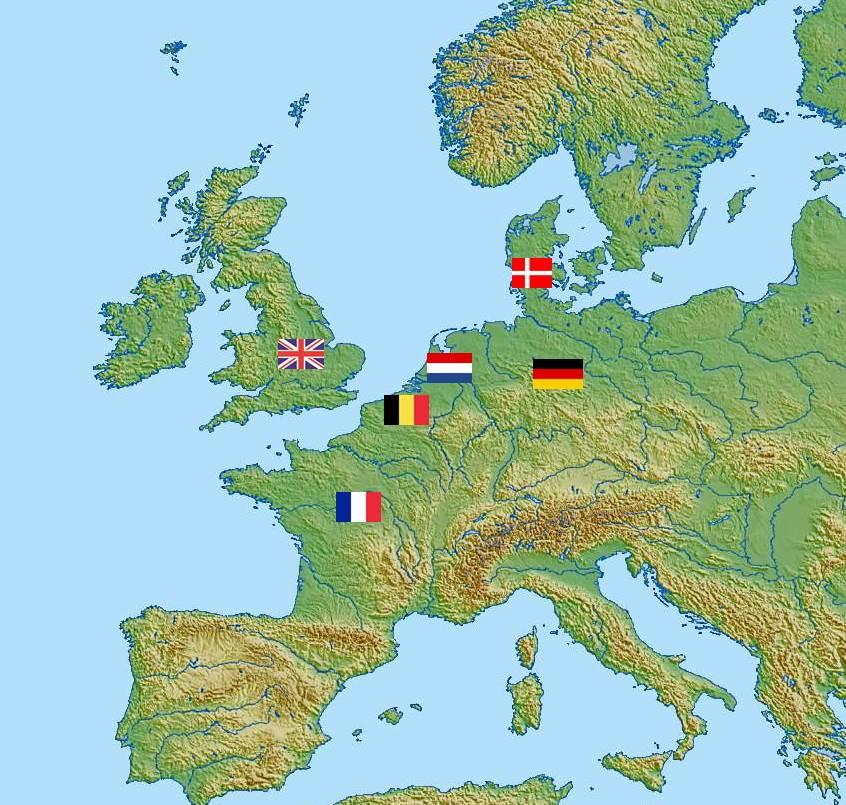 An annual index for European wind farms
Free for 25 regions in Europe across 6 countries
Edited on a yearly basis
Free PDF download
They rely on our energy indexes