Solar energy yield assessment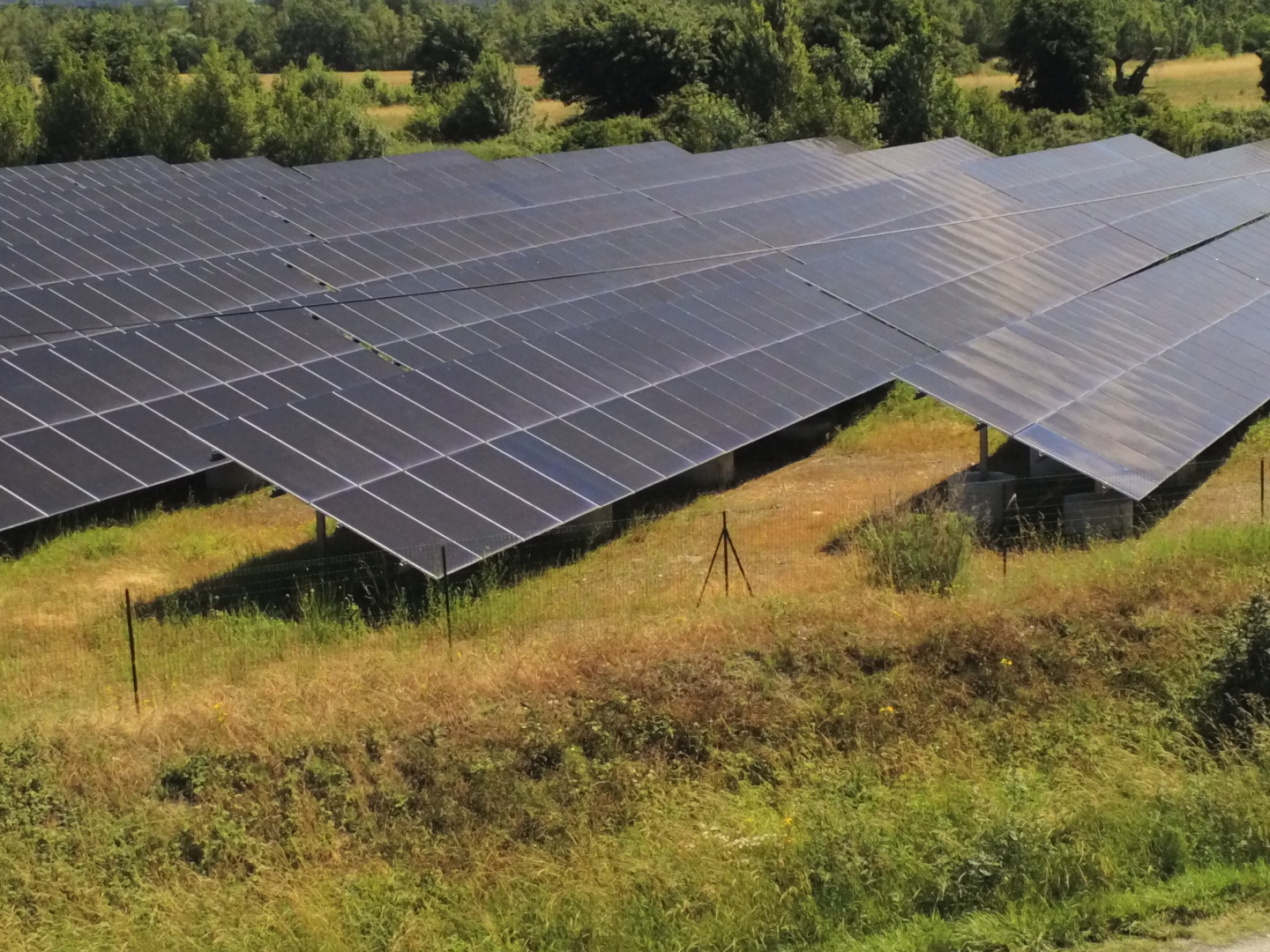 Estimate the potential energy yield of a solar PV project at the development or operational stages
Thanks to the operational data associated with more than 130 solar PV plant totalling more than 1.3 GWp, Eoltech has all the expertise necessary to assess the energy yield of PV solar plants as well as the related uncertainties.
Eoltech works as an independent expert of solar resource assessment at all stages of the project lifecycle, including pre-construction production estimates, energy yield estimates of operational assets, as well as designing energy indexes specific to the characteristics of the PV plant concerned.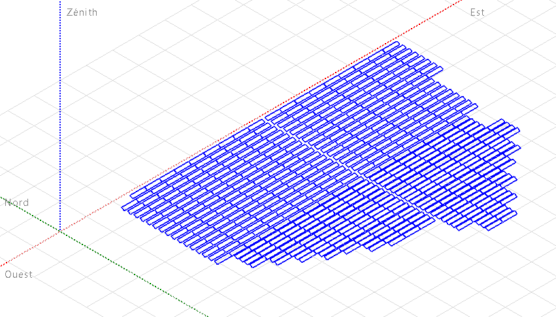 Other key services
Estimate the potential energy yield of a wind project at pre or post construction stages

To control the production of operational wind assets (for solar asset specific demand)

Monitoring of wind measurement campaign, Lidar calibration, performance diagnosis, wake impact evaluation, etc...