References

Our expertise is recognised since 2002
10.5 GW of projects analysed in 20 years
Eoltech has built a significant global experience with more than 10.5 GW of wind projects studied on behalf of major players in the wind energy sector. The post-construction studies we have performed are associated with more than 3.5 GW of installed capacity.
Wind resource studied on more than 550 projects
Eoltech has intervened on numerous projects in France as well as throughout the world. The diversity of the encountered situations from an orographic or roughness point of view as well as from different wind regimes perspectives, allowed us to build-up experience but also develop a knowledge to apprehend configurations far from the ones generally encountered in Europe.
Project references, France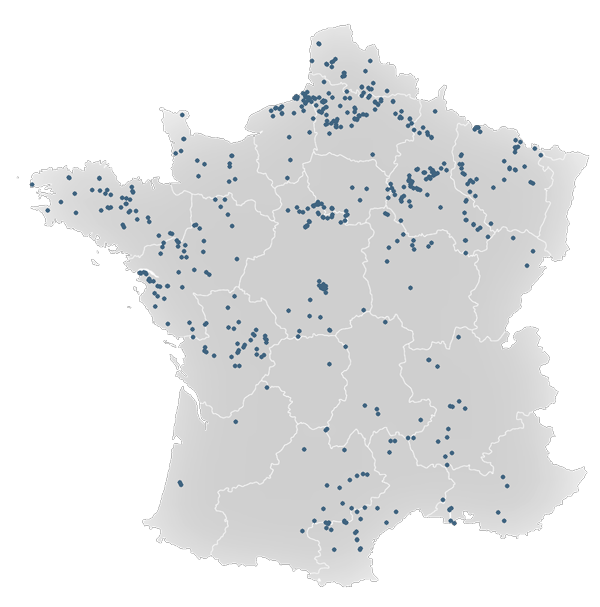 All the countries we have worked in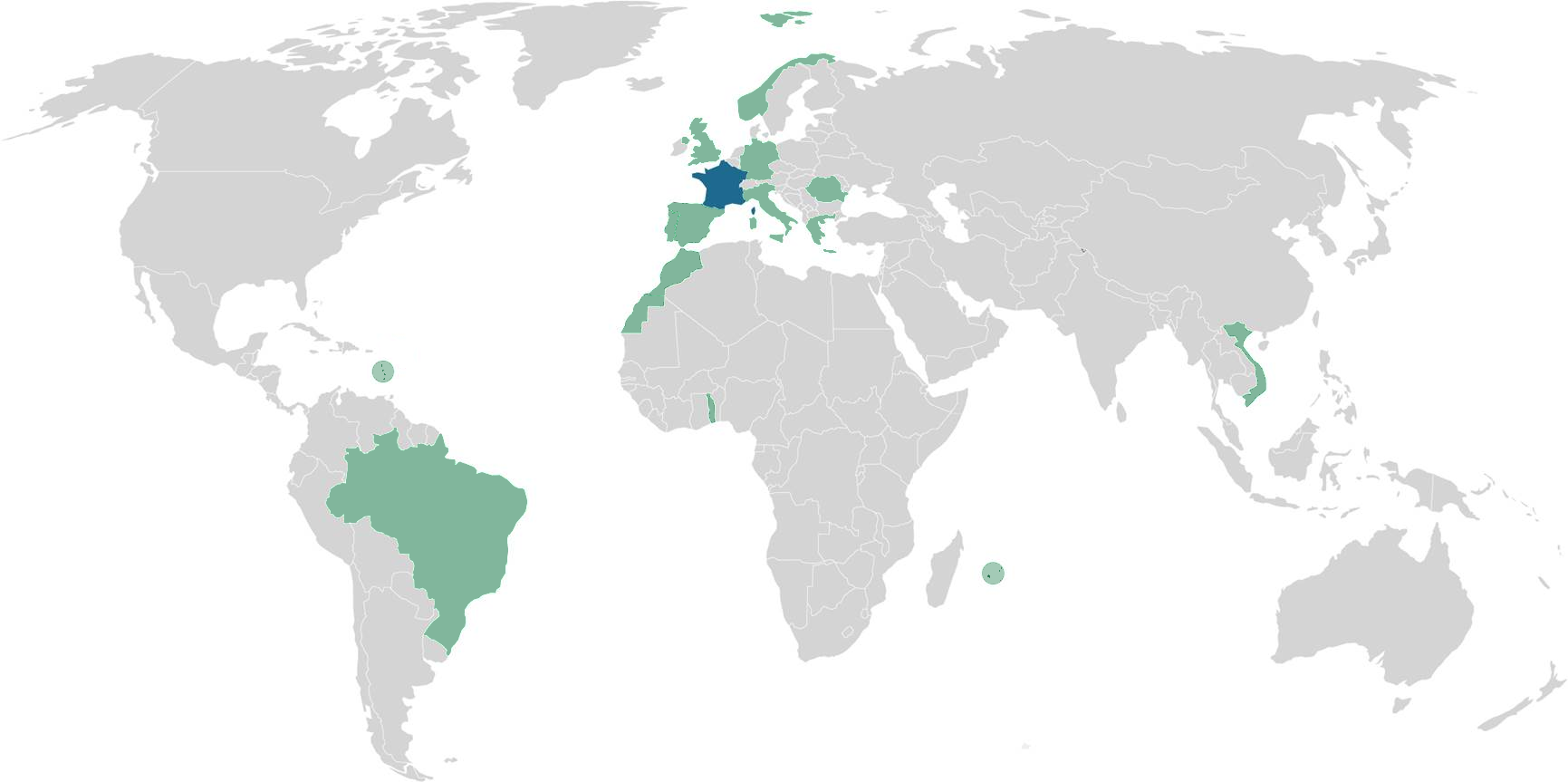 Testimonials
« Since the creation of H2air, Eoltech have assisted us on our projects. Their team is dependable and shows exemplary responsiveness and adaptability to offer comprehensive studies as well as clear and precise reports. Appreciated by customers and recognized by banks and investors in the market, Eoltech has managed to become a European reference. They are the pride of French expertise! »

Roy Mahfouz
President and Founder, H2air Group

« For more than 8 years now, we count on the know-how and the implication of Eoltech as well as on the rigour of the expertise she offers to develop wind projects that meet our quality requirements. »

Johann Tardy
Managing Director, Kallista Energy  

« The longevity of our collaboration with Eoltech is the logical consequence of the quality of its expertise but also the result of its ability to adapt and propose solutions to complex situations. I would add that Eoltech is one of the companies which, in 15 years, have always been dedicated to respecting strict deadlines. »

Simon Brillet
Technical Director - Valorem