Trainings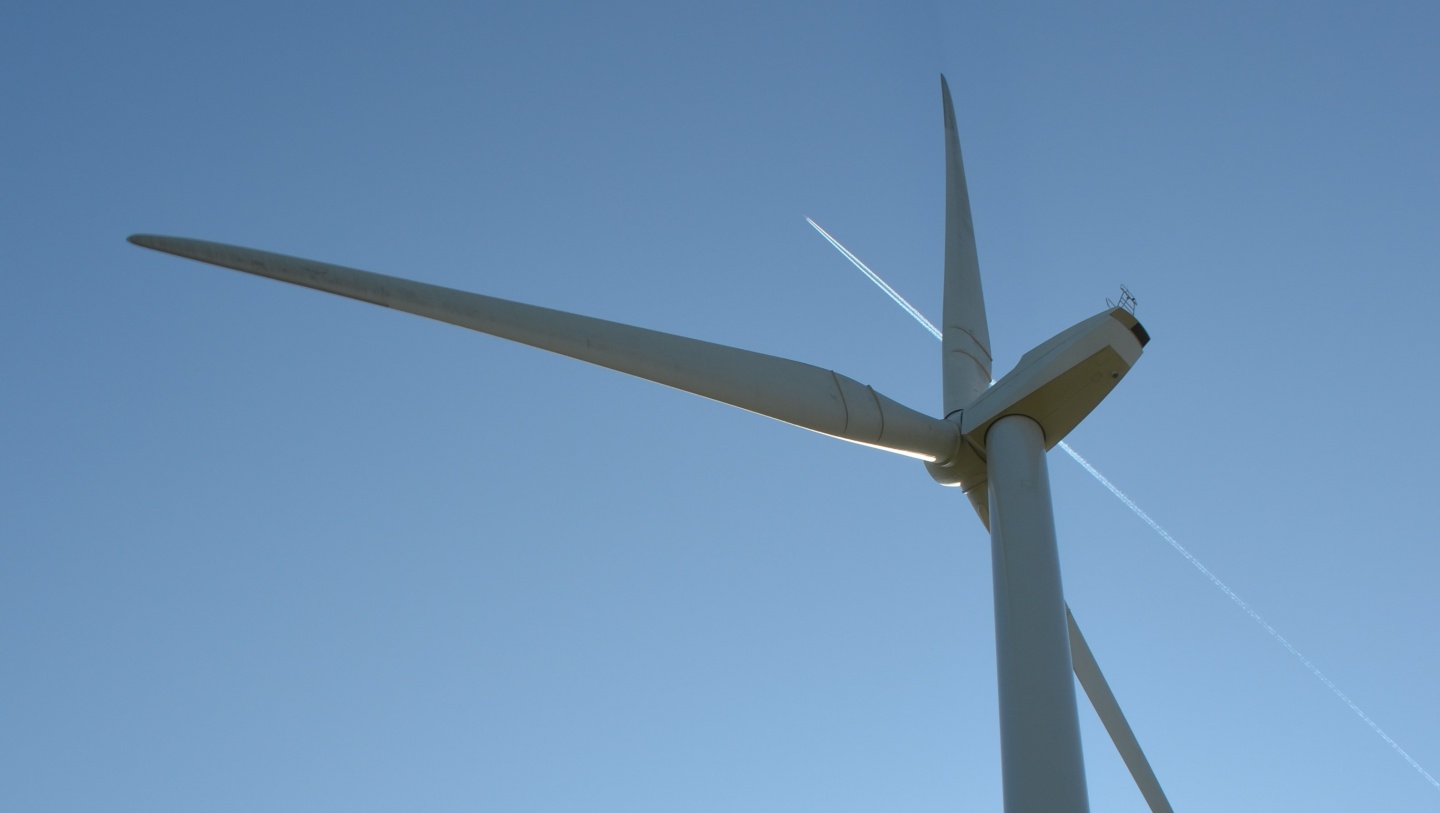 Sharing 20 years of experience
Because trainings also help us to develop and formalize our unique know-how, we have regularly participated for the past 20 years in renowned training sessions such as the "Grand Eolien" industry training, initiated nearly 25 years ago by ADEME and METROL.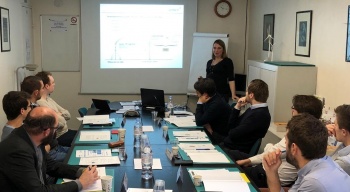 Windex Training
Learn how to use wind energy indexes to your advantage
In partnership with Metrol, Eoltech organises the WINDEX training, dedicated to assets managers and project operators.
EVEOL Training
Understanding wind resource assessment and the associated uncertainty risks
As a leading expert in resource assessment, Eoltech participates in this training program organised by Metrol.
Tailor-made training
Eoltech provides custom trainings on any aspect of wind resource assessments.
On request, Eoltech can organise tailor-made training sessions on its customers' premises on an ad hoc basis.
Agenda of training sessions