Who are we?

Wind resource experts for two decades
Founded in 2002, Eoltech is an independent consultancy firm focused on analysing the wind resource throughout a project's life-cycle. With more than 20 years of recognized expertise in this field, Eoltech is now firmly established as the leading French player in this market.
Being fully aware that the credibility of an expertise relies on the independence of the third-party technical expert involved, we ensure that the services we deliver are always free from any form of conflict of interests.
From our French headquarters, we can deploy our teams to work on projects all over the world.
Experience & References
Message from our founder
« Expertise is above all the result of a deep experience. This is why Eoltech has focused on building a strong and stable team of experts over the past 20 years. Our ability to both capitalise on our unique know-how, and to continuously improve our processes, has been our company's primary driver. The profound relationships we have developed with our customers, as well as the independence we have maintained at all times, have been the foundation of our long-term success. »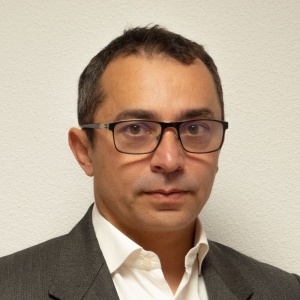 Habib Leseney, CEO & Founder, Eoltech