Wind resource assessment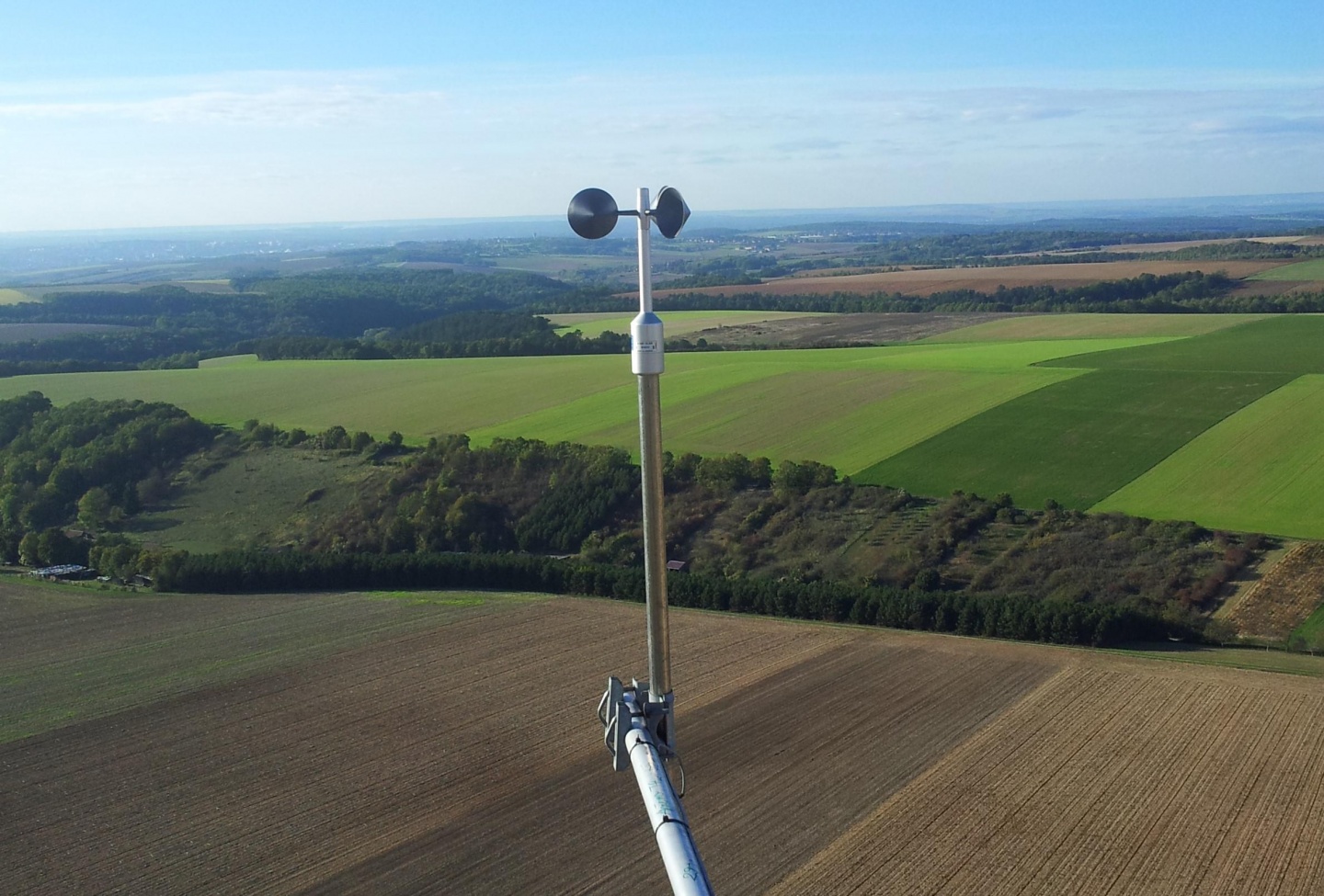 Predicting the potential energy yield of a project at the development stage
Whether the project is located in simple or complex terrain, in France or abroad, Eoltech has the tools and experience needed to perform wind resource assessments and uncertainty studies.
This expertise built on 20 years of services in this domain, is based on more than 10.5 GW of wind projects studied.
It should be noted that Eoltech complies with the wind resource assessment technical guidelines published by the German association FGW (TG Part 6). This reference document defines the state-of-the-art methods used to determine the wind potential and energy yield at wind turbine sites.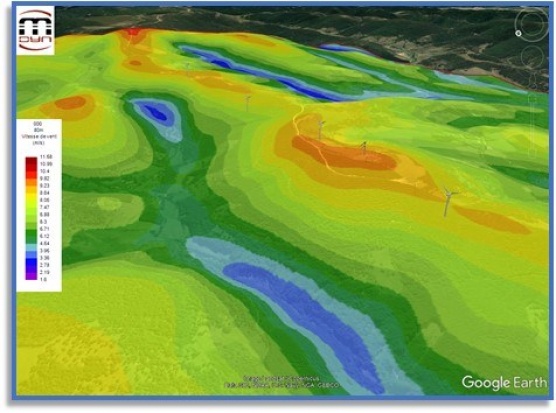 Other key services
Assess the operating turbines capacity to harness the available wind resource

Quantify power output variations following changes in operating conditions

Monitor the evolution of your wind project's power production with our indexes