Post-construction energy yield assessment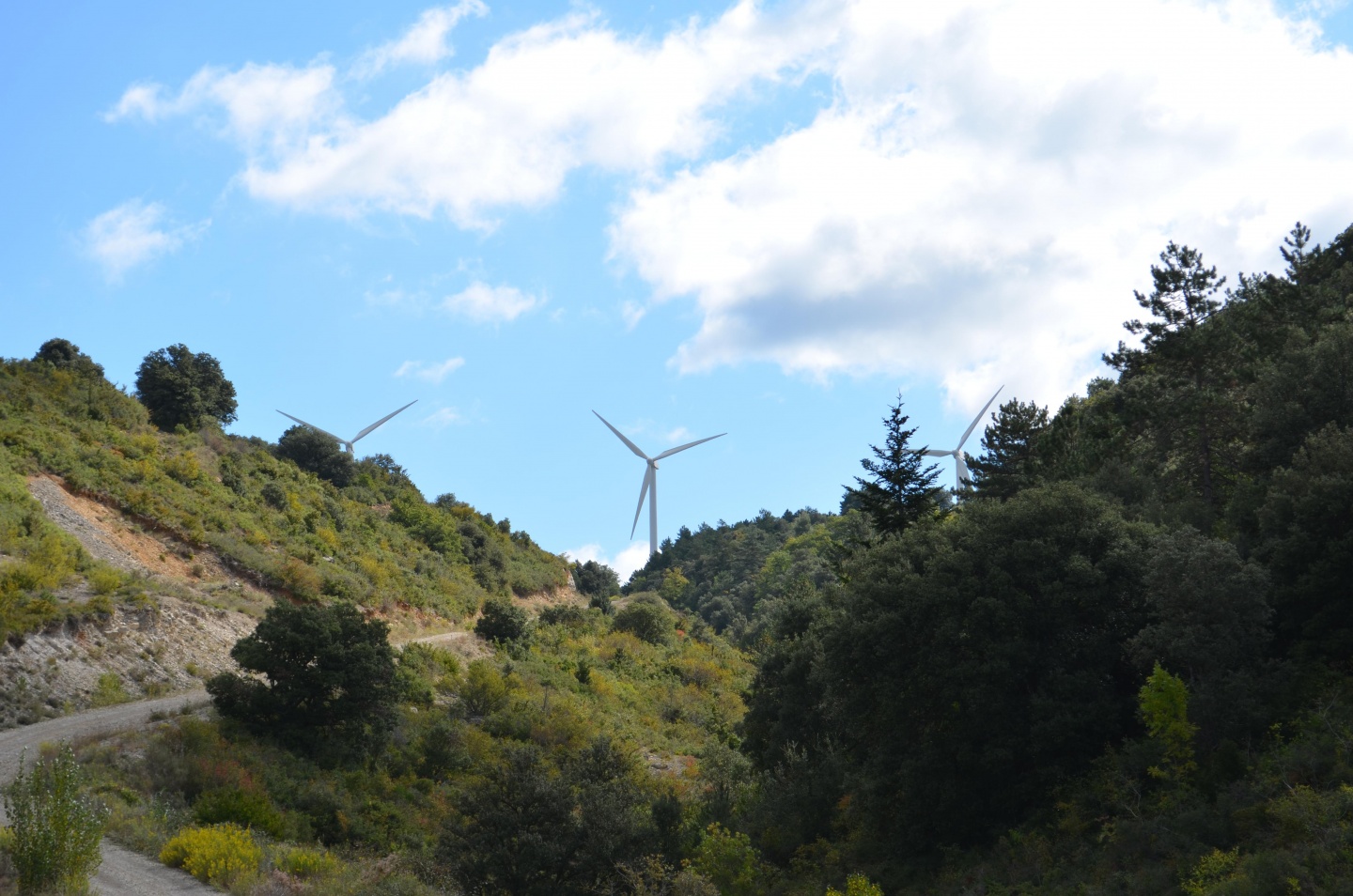 Assess the operating turbines' ability to harness the wind resource
This service, which aims to analyse the production history of a wind farm, is generally carried out in the context of portfolio valuations for projects acquisitions or refinancing purposes, as well as to support wind farm extensions or repowering plans.
It enables clients to assess the actual capacity of wind farms to harness the available wind resource. By comparing the pre-construction energy yield estimations to its real post construction performance, this service constitutes an invaluable feedback experience.
To date, Eoltech's expertise in this area is backed by the feedback of 3.5 GW of operating wind farms.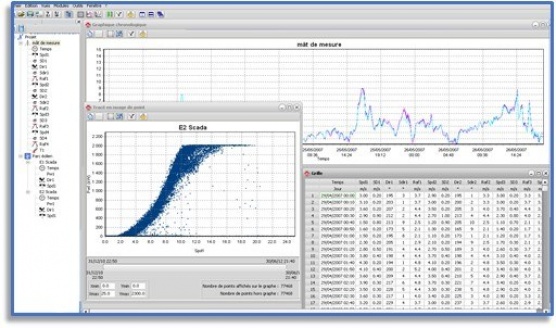 Other key services
Estimate the potential energy yield of a project at the development stage

Quantify power output variations following changes in operating conditions

Monitor the evolution of your wind project's power production with our indexes