Production capacity follow-up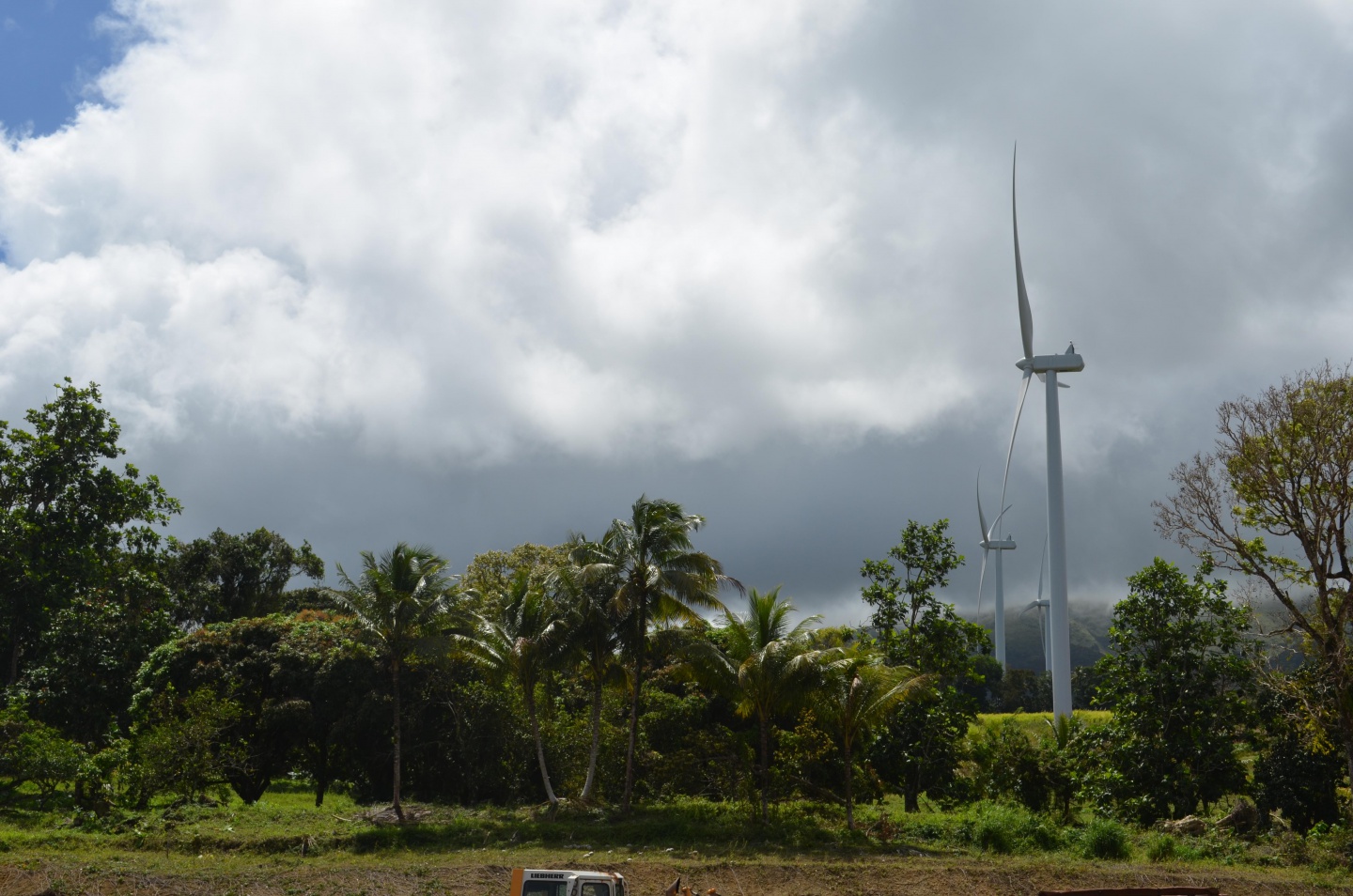 Independent monitoring of the overall performance of a wind farm
Mastering the evolution of the wind resource, allows for a wind farm, to master the main cause of production variations from one year to the next. By using an energy index, operators are able to detect potential performance drifts.
In this context, the wind energy indexes that we generate on customer's request allows them to follow the evolution of the average production capacity of their wind farm portfolio.
For some of our customers, we directly use this data to assess the risk of power output decrease of their wind farms.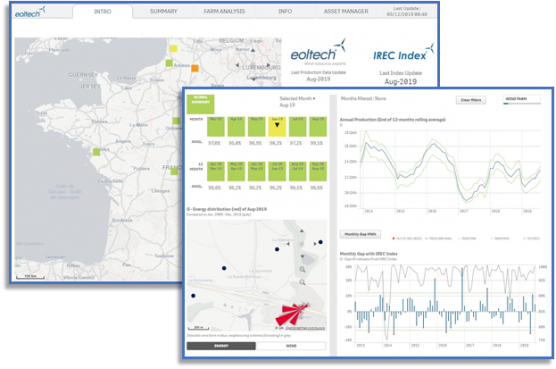 Other key services
Estimate the potential energy yield of a project at the development stage

Assess the operating turbines capacity to harness the available wind resource

Quantify power output variations following changes in operating conditions