Indexes - Our products

Different products to better match your needs
Products
Costs
Geographical
availability
Ease of use
Windex Training
on Energy Indexes
From 250 € per year and per region
+ (in France)
+
Recommended
Request quote
+++
+
Recommended
Request quote
+++
+++
Preferable
Pre-defined and customized regional energy indexes

Our regional indexes work as an average energy indicator for a given geographical area. They are expressed in relative terms in connection to a long-term reference period (percentage value indicating the energy contribution of a given month for the studied area). It should be noted that these indicators propose average regional values, and that small variations may exist from one wind farm to another within the same region, depending on its location and characteristics.

The Pre-defined regional energy indexes are generated by Eoltech as a matter of course in fixed areas (i.e. regardless of customer demands). Although the geographical coverage they offer is by definition limited, they are extremely competitive on cost (starting from €250 per year and per region).

The customized regional energy indexes are available on request, all over the world. They are deployed on a client's specific area of interest. The long-term reference period considered can be specified according to the client's needs.
Specific Energy Indexes

This indicator, which must be calibrated to consider the specifics of the wind farm to be followed, is associated with preliminary work conducted by Eoltech, aimed at integrating the production history of the wind farm under consideration. This process allows us to build an accurate energy indicator specific to the wind farm, enabling our clients to optimize performance tracking and analysis of production variations over time.

This turnkey product is particularly suitable for assets managers who want to ensure that the variations in wind farm production is consistent with that of the resource. Using an ergonomic visual interface, a user-friendly dashboard will enable operators to perform a monthly comparison of the production data and the monthly wind resource, thereby ensuring that their portfolio performs as expected.
Bonus: Download our free, open-access indexes
In addition to deploying custom energy indexes for clients anywhere in the world, we offer open-access energy indicators every month for France and annually for Europe.
Monthly cumulated index - France
January - December 2020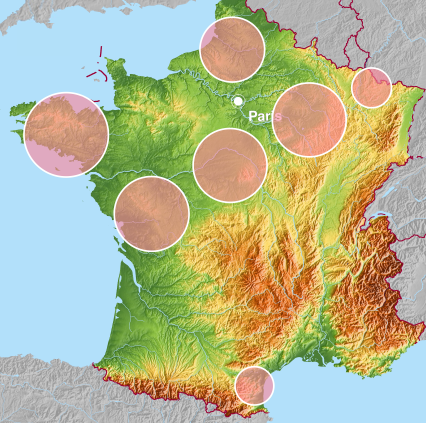 A cumulated index for a preliminary analysis
Free for 7 regions in France
Updated monthly (From April on)
New: 20 regions available soon

Free PDF download
Annuel index - Europe
Year 2020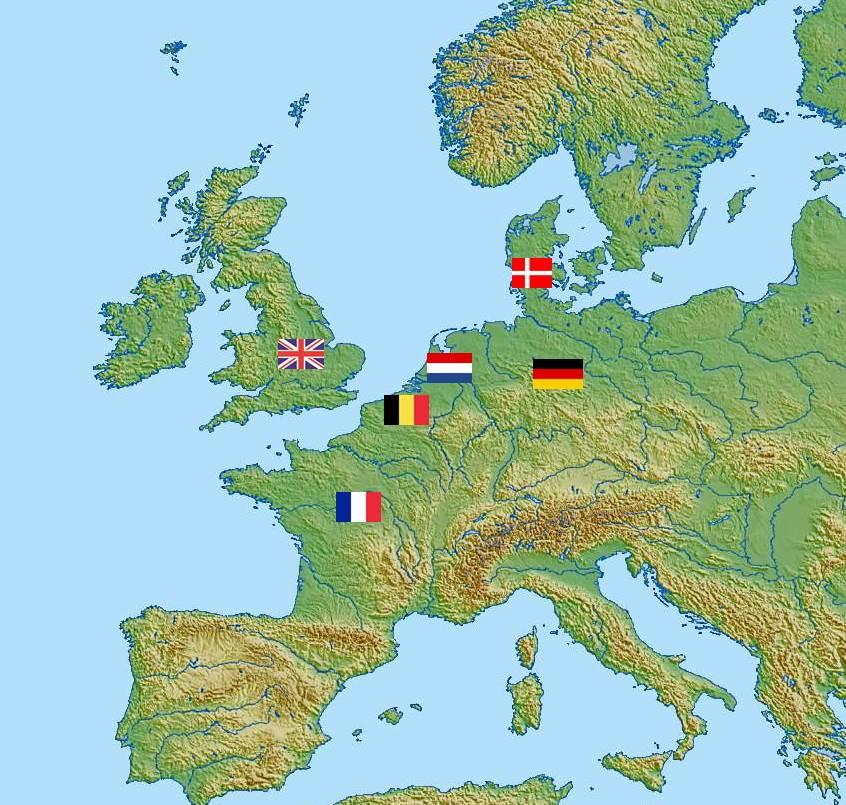 An annual index for European wind farms
Free for 25 regions in Europe across 6 countries
Edited on a yearly basis
Free PDF download